SEO Article Writing
100% unique content rich in keywords. If you want to get into top Google rankings you need to include keywords linking to your website products or services. That's the essence of SEO Copywriting and that's exactly what we do – we help your business stand out and be seen. Important: Before writing we research and extract all the related terms the leading authority sites are ranking for, paying much attention to the juicy related keywords. As a result, each our article includes not only main keywords but also themed words and phrases.
300+ words Article
100% unique and rich in keywords (Sample Article)
Complete in 5-7 business days
Choose Your Package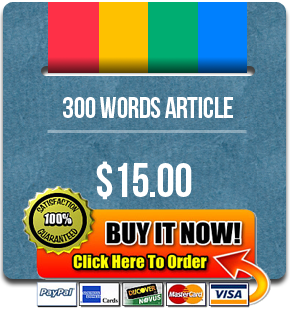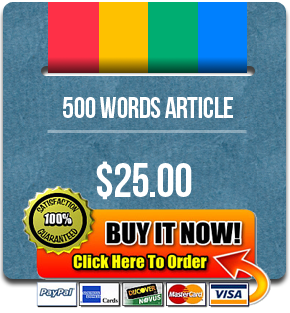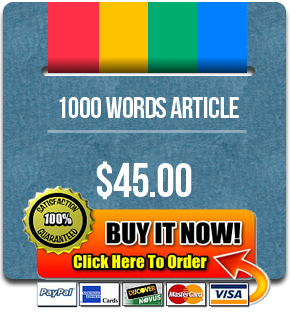 Do You Need More? We Take Custom Order.
Let us know your unique order and we'll get back to you within 24 hours.
Contact